UPDATE 1.11.10: Eastern Shore of Virginia Oysters in the News! – Click to View Full Article –
UPDATE: Eastern Shore of Virginia in the News- Hayman Sweet Potatoes –Click to View Full Article!–
The Eastern Shore of Virginia Foodways Project is dedicated to documenting and sharing our distinctive foodways. Located at the southern tip of the Delmarva Peninsula between the Chesapeake Bay and the Atlantic Ocean, the Eastern Shore possesses a rich culinary heritage. The ESVA Foodways Project strives to enhance both local and national awareness of our distinctive Southern terroir through community involvement. We believe the richness of Eastern Shore foodways history and culture offer a resource for economically and environmentally sustainable development.
From its inception the ESVA Foodways Project focused on the documentation of local culinary practices. Through interviews, photography, video, and archival research, the Project continues to grow, seeking out and sharing the edible histories of the region. People want two things at the end of the day: a memorable meal and a good story. The ESVA Project provides both. You will find instructions for meals ranging from clam fritters to Hayman sweet potato pie. Many local dishes describe ways of making do with an extraordinary bounty and can serve as the building blocks for new possibilities. Every meal holds a story. Tradition, after all, is always about memory and invention. Narratives of working the oyster grounds, island picnics, and noonday dinners remind us that everything we cook and eat has a tale to tell.
The Eastern Shore of Virginia Foodways Project is sponsored by the Barrier Islands Center in Machipongo, Virginia, and the Department of American Studies at the University of North Carolina at Chapel Hill. Begun in 2007 as a fieldtrip for hotel and institutional management students at the University of Delaware, the Project rapidly grew. In 2010 we sponsored our first Eastern Shore of Virginia Foodways Project tour that introduced a small group of top American food writers, chefs, and culinary historians to this little known Southern culinary landscape.
Explore our site for history and background. Sustained by the remarkable heritage of this place, the site will grow as more information is collected. Everyone is invited back for second helpings. And, like a good covered dish supper, we look forward to what guests will bring to the table in the form of their own stories, recipes, and reflections.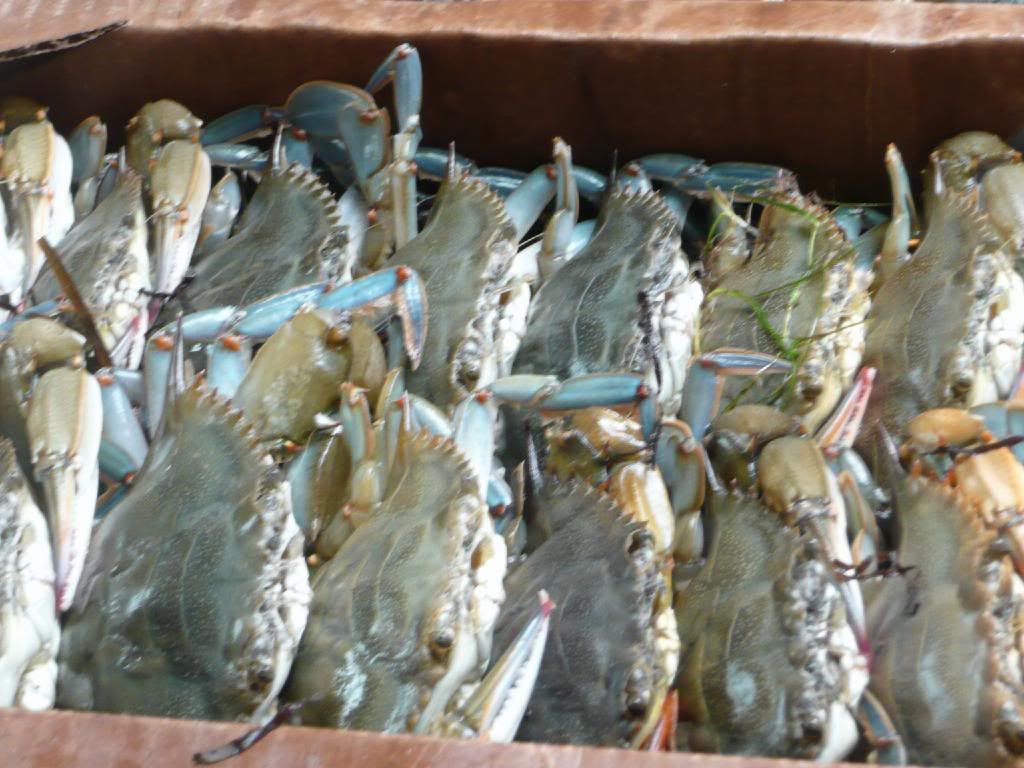 Click the links on the right to explore!
This trip would not be possible without the help of our sponsors!